Have a question or
need some support?
We have a number of ways to get in touch depending on the nature of your enquiry.
Get in touch
Or see the options below on how
best to contact us.
Opening times
Monday-Thursday 8:30 – 16:00
Friday 8:30 – 13:00
Except public holidays.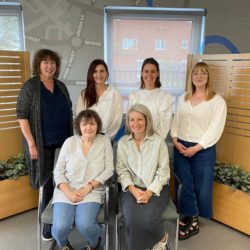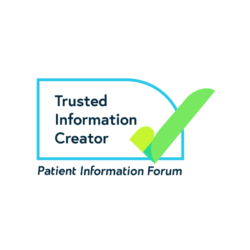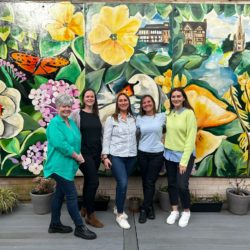 Fundraising Enquiries
If you are considering making a donation or raising funds for SMA UK then we would love to hear from you. Our Team are here to help with any questions and to offer advice and support. Click here to visit our Fundraising Tips and Resources page and to get in touch with the Fundraising Team.
Fundraising Tips & Resources>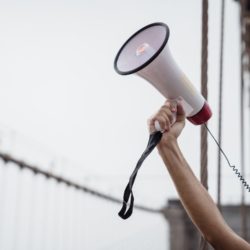 Media Enquiries
For all media requests please contact Lucy.delemos@smauk.org.uk