Become a Corporate Supporter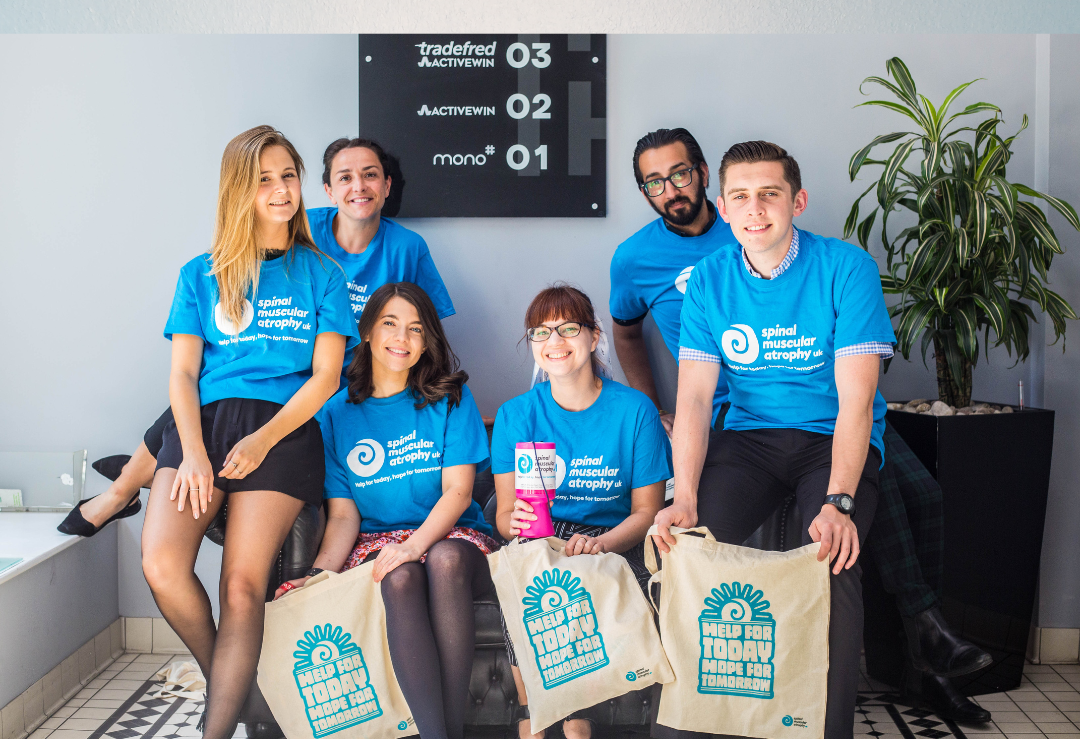 Become a Corporate Supporter
Another great way to raise funds and vital awareness of SMA is to get a businesses involved. This could be your own business, place of work or a local company that would like to support you.
There are just a few ideas below and if you would like any more information, or you have a business fundraising idea of your own then please do get in touch at fundraising@smauk.org.uk or on 01789 267520.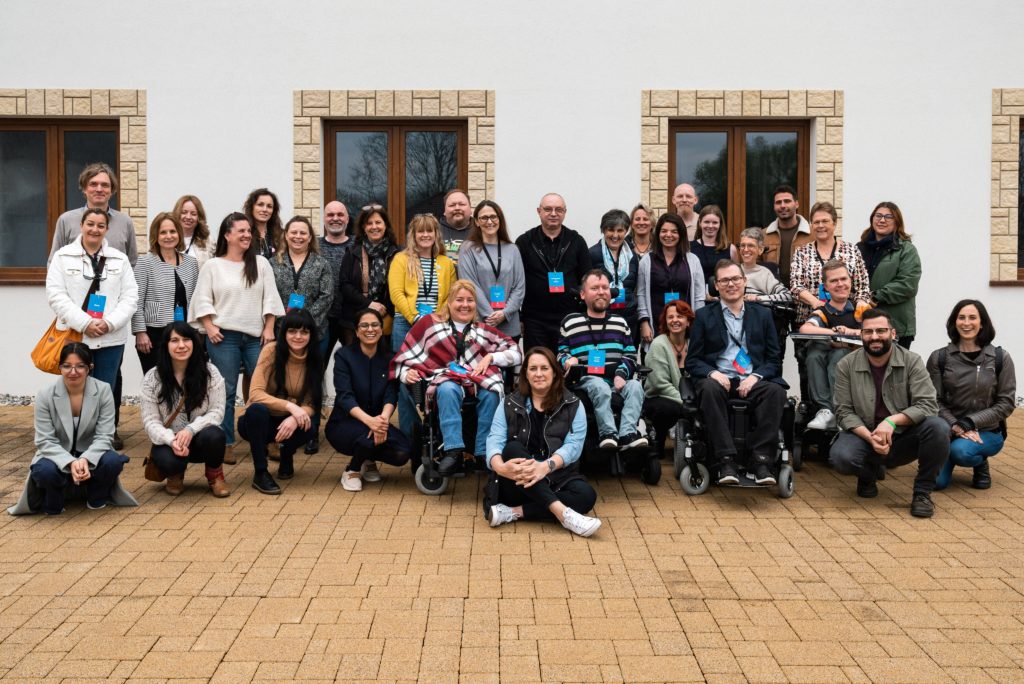 Charity Partnerships
Encourage a local business or your workplace to choose SMA UK as their Charity of the Year. This could mean a one off event or a series of challenges throughout the year. Staff, customers and suppliers can all get involved and it is a great way to bring your Team together for a good cause.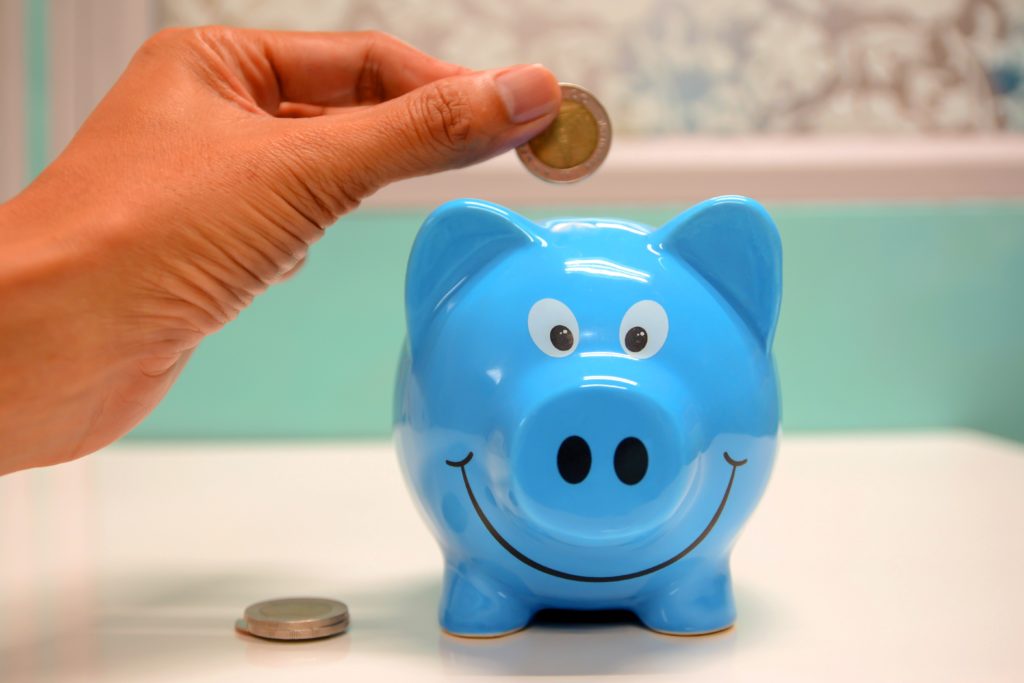 Matched Funding
Lots of organisations have Matched Funding programmes, where they will match the amount you raise in sponsorship from taking on a challenge or organising a fundraising event. Contact your HR or Payroll team to find out if there is a scheme you can apply to.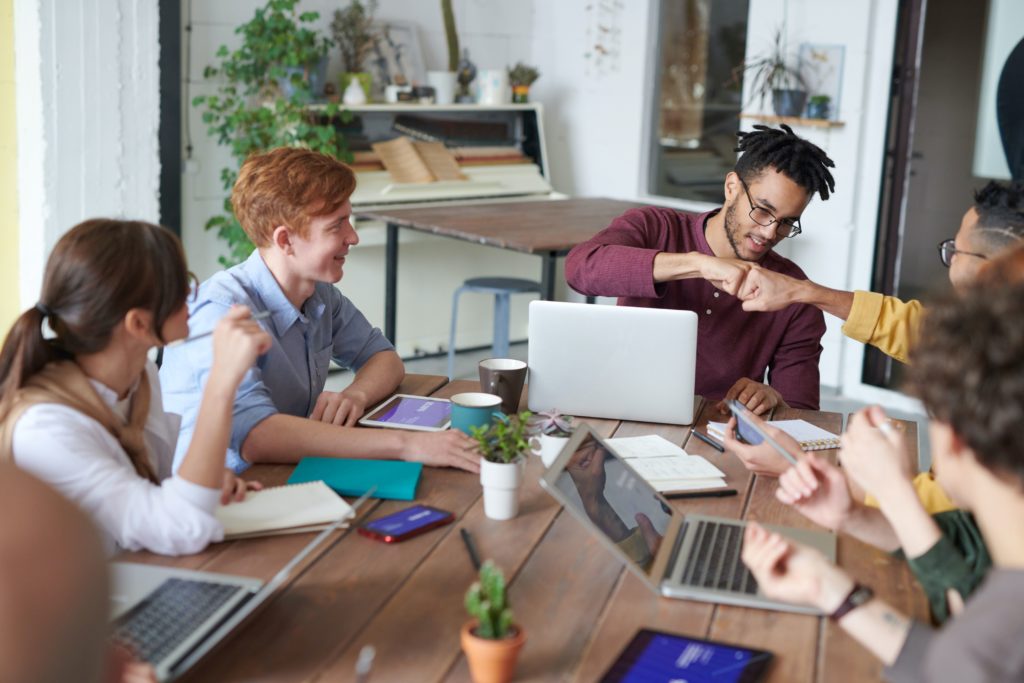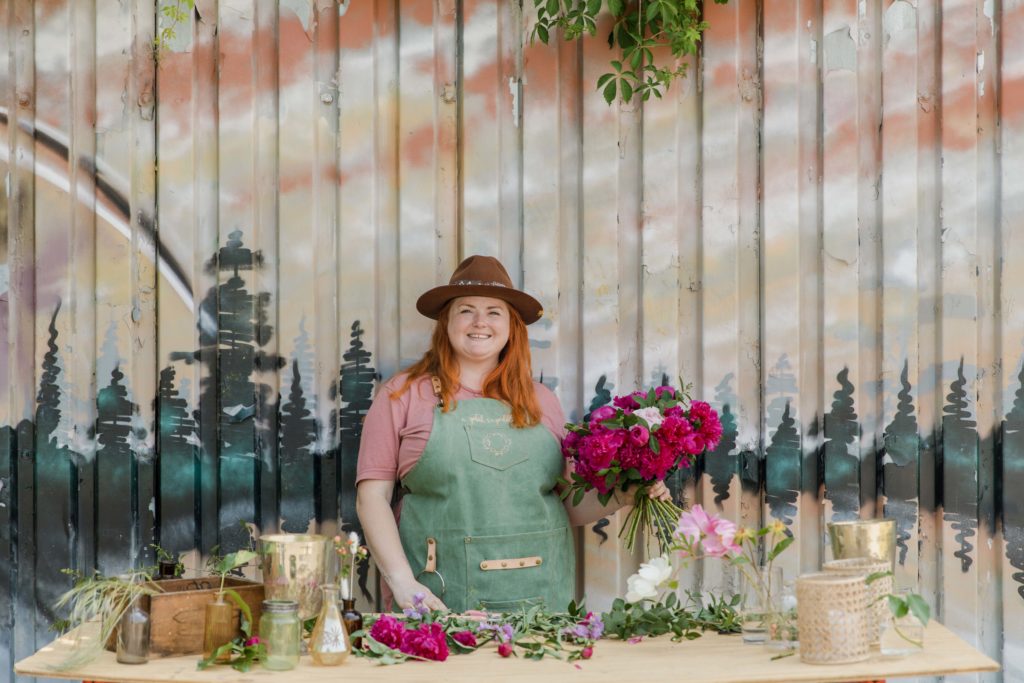 Donate a Portion of Sales
If you have a small business and you would like to donate a proportion of your income from sales, then we have teamed up with Work for Good to make this possible!
By pledging your donation via our Work for Good page, we can keep track of your wonderful support and you can join the small business community supporting us by donating in a legal, simple and sustainable way that works for you and your business.
To support us through your sales, you must have a Commercial Participation Agreement set up, which is created through the Work for Good donations form. You'll then have the right agreement in place to be able to market your giving and you'll be able to proudly publicise your support for SMA UK in plain text; alongside the Work for Good logo.
We'd love to welcome you on board as our next small business star!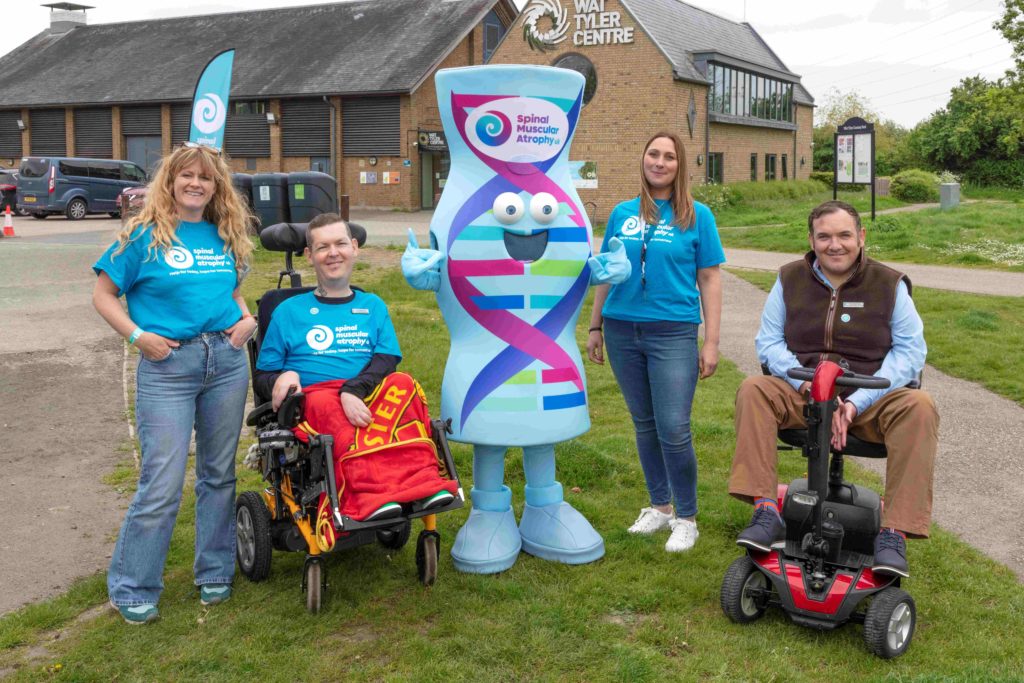 Sponsorship Opportunities
As part of our mission to keep the SMA Community informed about the latest information, we produce a bi-annual publication, SMA Matters, which is sent to around 3,500 subscribers in April and September each year.
Whilst we understand that digital information and sources are a key source of information, we still believe that this hard copy magazine is vital in reaching out to those in the SMA Community and we are looking for support from organisations to help us to continue to achieve this, in the form of Sponsorship.
By being a sponsor you will have:
Company logo and details in the magazine with our heartfelt thanks
Your company details on our website
Posts across our social media platforms recognising your contribution
The cost of producing and mailing is around £3,500, however we would welcome sponsorship of any amount to assist with these costs and would welcome a discussion of the options available.
For more information or to arrange a chat please contact rebecca.lewis@smauk.org.uk or call 01789 267520.