Recently diagnosed with SMA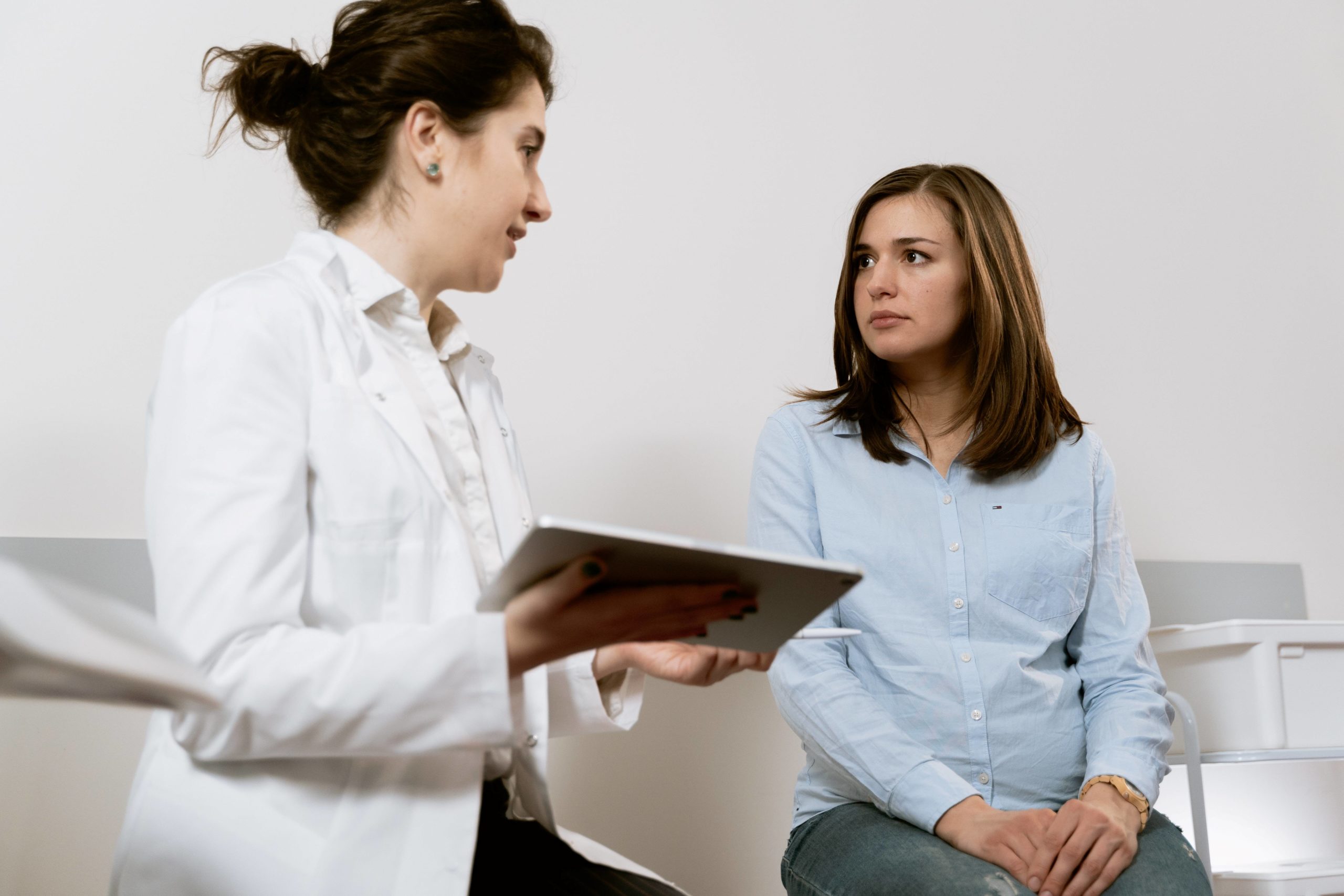 Recently diagnosed with SMA
If you or a family member has been recently diagnosed with SMA, this often comes as a shock and can be very difficult for everyone involved.
At SMA UK, we work with lead clinicians from the UK and Europe using their expert knowledge to help us create informative guides and provide the most up to date information in various formats that will help navigate a recent diagnosis of SMA.
SMA UK's Support & Outreach Team are here to support you and your family at this time so please do not hesitate to get in touch with them.
If you want to know more about the latest updates on treatments and research, please see here.