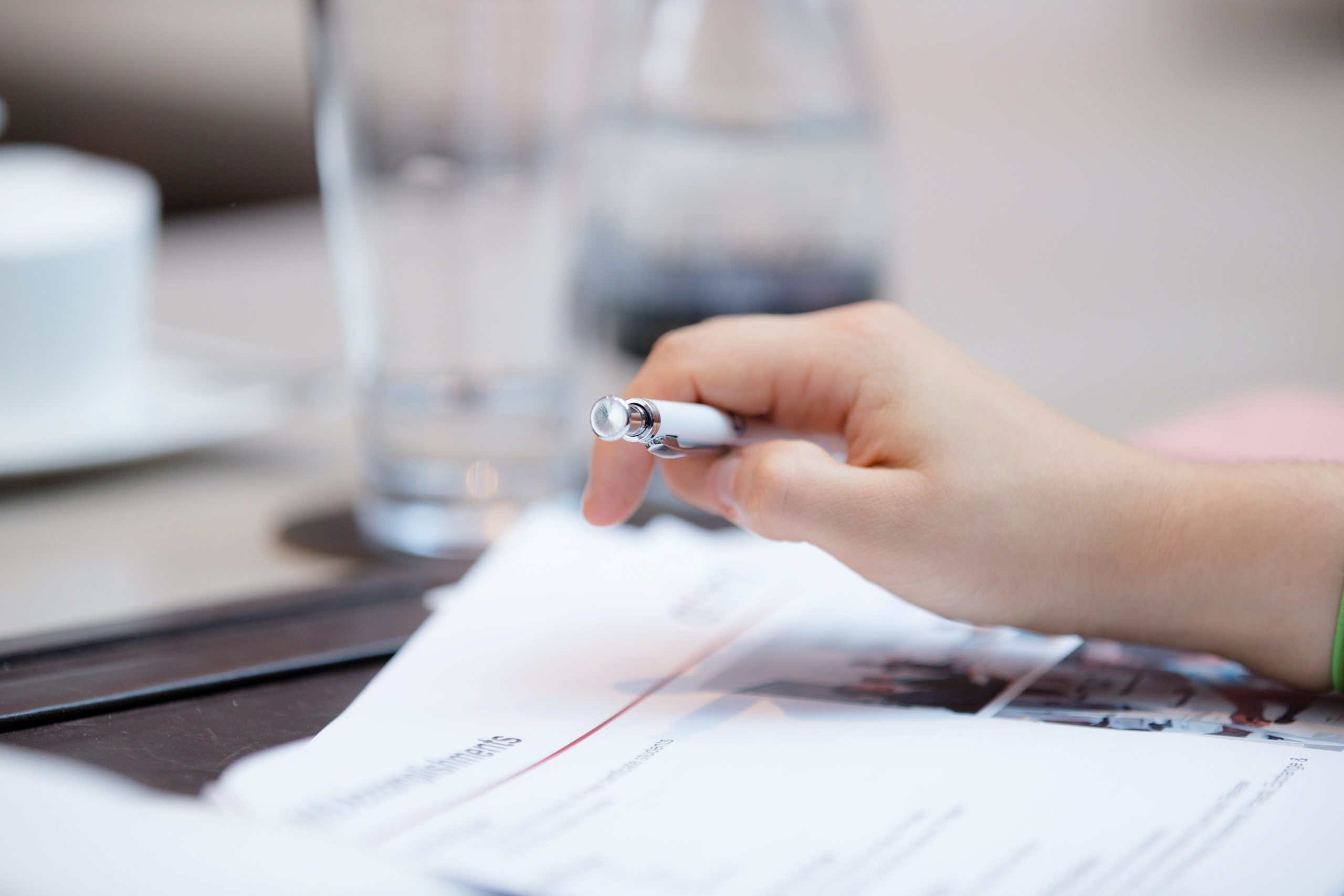 Last reviewed: August 2022
We hope you will find most information you are looking for in the sections for parents of children (0-12 years), teenagers (13 – 17 years) and adults. Some information that we have been asked for at some time doesn't really 'fit' anywhere in particular but we don't want to lose it as it's potentially useful for other people:
We are occasionally asked for advice about protecting children's and adults' financial futures – in particular so that their benefits are not affected.
Both recommend that solutions are very individual and need professional legal advice.
The topic is covered on this Law Society page – if you scroll to the bottom, you can look for a law firm with the expertise you are looking for near you.
Links to relevant sources of information, advice and support are given in the different sections of Living With SMA. Sometimes you may need extra advice, support or legal advice. There are website links below for some organisations which may be useful. We may be able to find other sources of support depending on where you live and your individual circumstances: contact SMA UK's Support & Outreach Team.
---
Advice & Advocacy Services:
Advocacy involves another person assisting you to find information you need, supporting you to express your views and wishes and to stand up for your rights. The person who supports you to do this would be your advocate; what they actually do depends on your situation and the support you want, but their role is always to support your choices. Some advocates are in paid roles, others are volunteers.
ACAS (Advisory, Conciliation, and Arbitration Service): advice and guidance on a range of employment related subjects for both employers and employees.
Advicelocal: information relating to: welfare benefits and tax credits; council tax, including exemptions and discounts; debt and money advice; housing and homelessness; employment and work issues; disability and social care; asylum and immigration. Search by postcode and topic for links to information for your area, including details of independent advice organisations.
Citizens Advice (CA): online information and advice on a range of issues including benefits, work, money, housing and the legal system.
Voiceability – NHS Complaints Advocacy: a free and independent service which supports patients in complaining about their NHS care.
---
Legal Advice & Services:
Law Centres Network: law centres across England for people who cannot afford a lawyer – specialising in social welfare law, covering issues such as Welfare rights, Disability rights, Community care and more. All offer face-to-face advice to local residents and some run a phone advice line.
The following provide information about legal aid and how to find a solicitor:
Coram Children's Legal Centre – free legal representation to children, young people and families across many areas of civil law in the UK.They also operate Child Law Advice Service for specialist advice and information on child, family and education law to parents, carers and young people in England.
Council for Disabled Children: Case Law Directory – provides essential updates on the latest judicial decisions affecting disabled children and young people and those with Special Educational Needs – education, health, housing, social care and more.