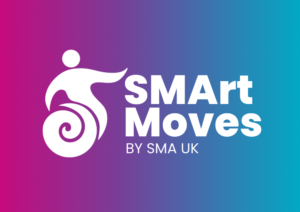 SMA UK are absolutely delighted to announce the launch of our SMArt Moves initiative, following a successful grant awarded by The Motability foundation.
The Motability Foundation launched its new grant programme in 2022 to provide even more support to disabled people through other charities and organisations and help to address the challenges that disabled people face accessing transport right now.
SMA UK will administer the grant over a three-year period which will allow us to support people living with SMA to purchase power wheelchairs, manual wheelchairs and a number of other pieces of equipment to improve their mobility and independence.
---
The SMArt Moves grant will be split into three smaller grants;
SMArt Moves 1.1 
Offering grants to fully fund powered wheelchairs and manual wheelchairs that cost up to a maximum of £5,000
SMArt Moves 1.2  
Offering grants of £5,000 towards powered wheelchairs and manual wheelchairs that cost over £5,000 (in exceptional circumstances funding may be awarded over this amount).
SMArt Moves 2
Offering grants up to £2,500 for other mobility equipment, including risers, batteries, specialist buggies etc.
---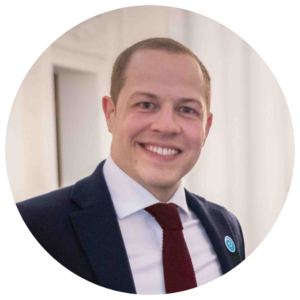 Giles Lomax, CEO at SMA UK say's,
"We know how expensive specialist pieces of equipment are and our SMArt Moves initiative will allow for the SMA community to get access to provision a lot quicker. The grant will have an enormous positive impact on the SMA Community and we can't wait to see the first successful person take ownership of their new piece of equipment!"
Find out more about SMArt Moves, our FAQ's and how to apply here