Whether you walk for pleasure or are an intrepid trekker, you can 'Get Out There For SMA' and raise funds to support our work.
Please contact the fundraising team on 01789 267520 or email fundraising@smauk.org.uk for information on how you can sign up to an event.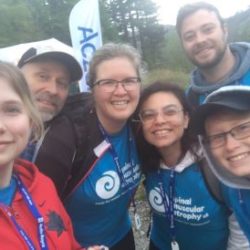 Kiltwalks 2024
Kiltwalks are taking place accross Scotland at the dates and locations below. There are three walks to choose from – The Mighty Stride (22 miles), The Big Stroll (14 miles) and The Wee Wander (3 miles). Registration costs range from £6.50 to £20 and are open now!
Glasgow – 28th April
Aberdeen – 2nd June
Dundee – 11th August
Edinburgh – 15th September
Once you have secured your places, please contact us at the details at the top of this page to let us know you will be taking part.
Click here to buy your places on the Kiltwalk site>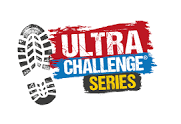 Ultra Challenges
Are you a walker, jogger, or runner looking for a challenge – to test yourself or to get in shape, and to achieve something special? If so these events are for you! Whether it's along stunning coastline, or on trails through the best of Britain's countryside, your Ultra Challenge will be unforgettable, with full support all the way, new friends made, fundraising for your favourite charity, and an amazing sense of fulfilment.
There are a range of options, from self-funded, full sponsorship and mixed funding. Registration for 25km challenges starts from £15 for the full sponsorship option.
Click here to find out more and book your challenge>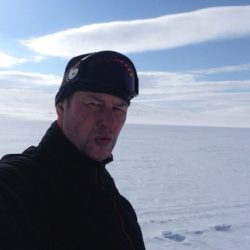 Overseas Treks
For intrepid adventurers and travellers, there are a huge range of challenges that you can take part in to raise money for SMA UK.
We have partnered up with Discover Adventure to offer you exciting treks both in the UK and overseas. From the Inca Trail, to the Northern Lights, there is plenty in there to tempt you. And they offer cycling challenges too!
There are self funded and fundraising options available and you can click on the link below to find out more.
Our fundraising team are here to support you, so please do get in touch with us using the details at the top of this page. We would love to hear about your plans!
Click here to see the challenges available and find out more>